Mausritter
Join the Mausritter Discord community!
---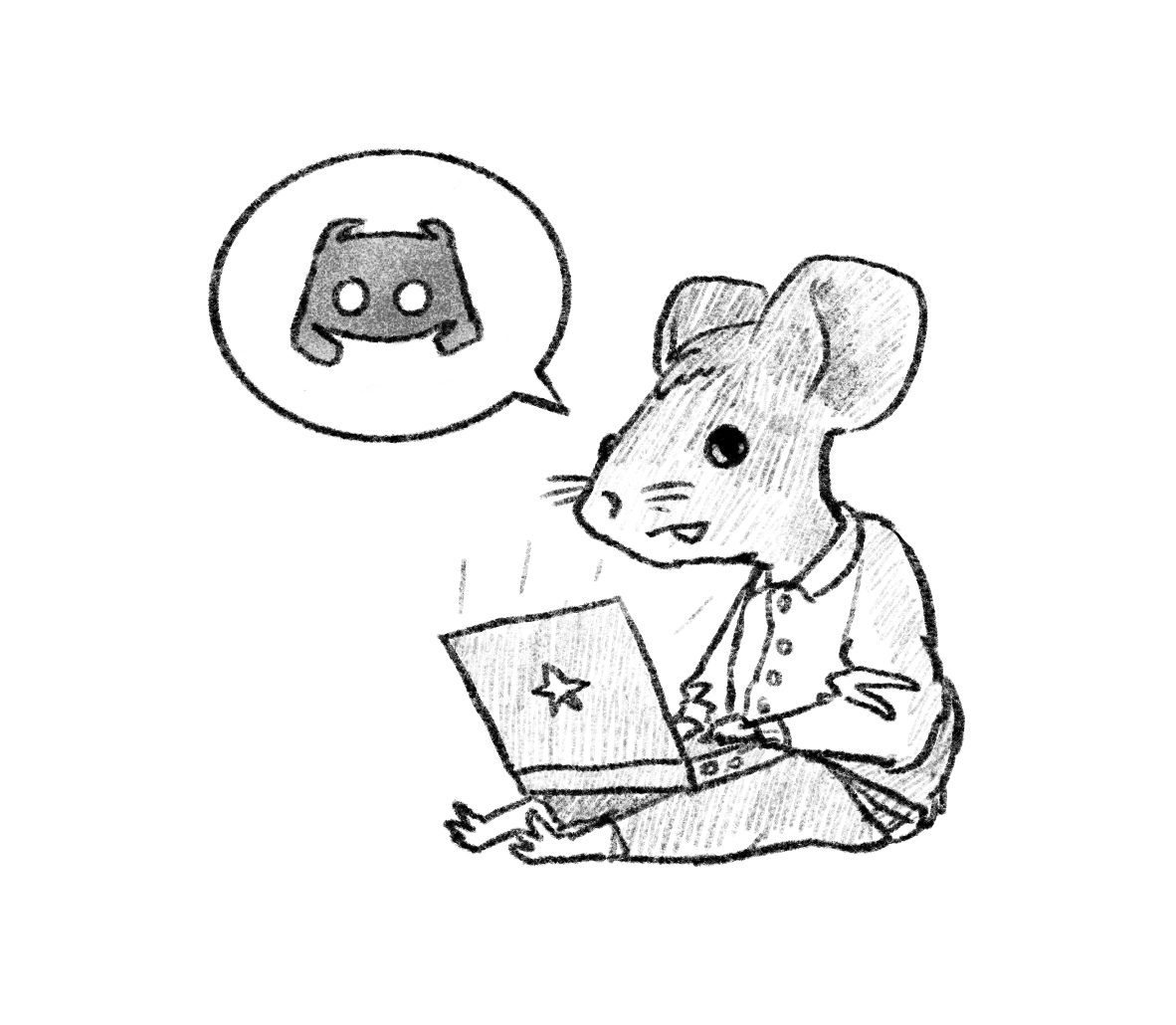 First, thanks to all the people who have checked out Mausritter as part of Itch's fantastic Bundle for Racial Justice and Equality. There's just an overwhelming selection of games to chose from, and so many great ones. If you haven't gotten Honey in the Rafters yet, it's included in the bundle along with so many other great tabletop RPGs, like Troika, Blades in the Dark, Lancer and Gourmet Street.
Second, there is now a brand new Discord Server for chatting Mausritter!
If you've got questions about how to play the game, want to find new community resources and share yours, or want to find people to play with, please come say hello!
Invite link here: https://discord.gg/v4wmKsv